BIO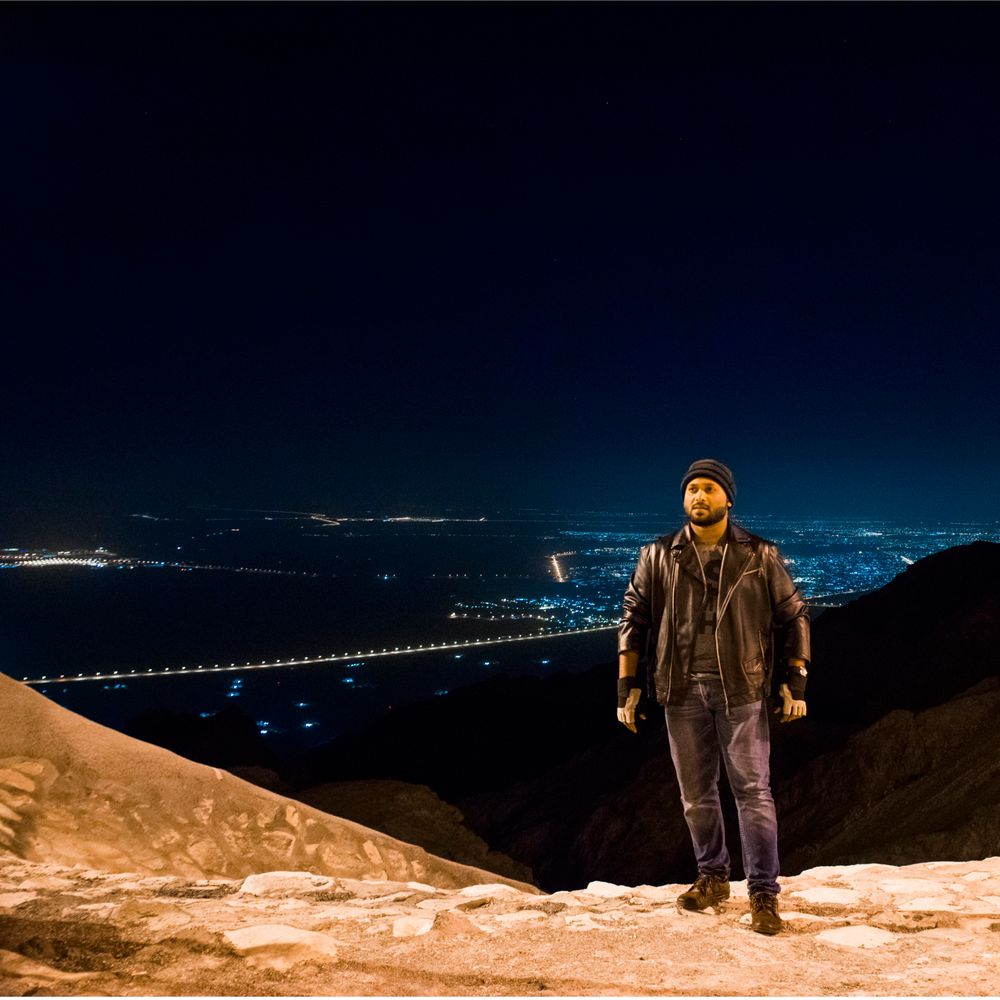 SHAHEED RAHMAN's Music Profile
Shaheed Rahman, a talented and versatile music composer, has established himself as one of the most sought-after composers in the music video and short film industry. With a passion for music that began at a young age, he has been honing his skills for years, and it shows in his impressive body of work.
Growing up, Shaheed was exposed to a variety of musical genres, from classical to contemporary, which helped him develop a unique style that blends different musical elements seamlessly. He started his musical journey as a child prodigy, and by the age of 15, he was already composing his own music. He continued to refine his craft by using various instruments such as harmonica, guitar, and keyboard as well as paid more attention to the production side including the software applications.
Over the years, Shaheed has worked on a variety of projects, from music videos and web-series to short films and albums. His versatility as a composer is evident in the range of genres he has worked in, from romantic to pulsating electronic beats.
What sets Shaheed apart as a composer is his ability to connect with his audience through his music. He understands the power of music to evoke emotions and create a lasting impression, and he strives to create music that not only entertains but also inspires.
Music has always been a part of human culture, and over time, it has evolved into various genres and styles. While every musician brings their own unique perspective and influences to their music, there are still many who follow established patterns and structures. 
Shaheed's music, on the other hand, is unique and different because it is often a product of his personal experiences, emotions, and perspectives.